DMF-Z-20 Clean Air Pneumatic Pulse Jet Valve
De DMF-Z-20 110V AC Pneumatische Pulse Jet Solenoid Valve wordt gebruikt om de lucht schoon te maken, het diafragma leven is erg lang, kan meer dan 1 miljoen cycli worden gebruikt. We kunnen ook de diafragma's afzonderlijk produceren. Bovendien produceren we andere soorten kleppen en u kunt er doorheen kijken op onze website.
Korte beschrijving van de pulsventiel:
1, alle volatge beschikbaar, 110v AC, 220v AC, 24v AC, 24v DC
2, gemaakt van hoogwaardige geëmailleerde draad solenoïde spoel, geïmporteerde magnetische roestvrijstalen 430FR armatuur assemblies, hoogwaardige dia casting ADC alumininum
3, werkdruk 0,3 ~ 0,8 MPa
4, omgevingstemperatuurbereik: -5 ~ 55 ° C
Technische parameter
| | |
| --- | --- |
| Model | DMF-Z-20 |
| Working Pressure | 0.3~0.8MPa |
| Ambient Temperature | -5~55℃ |
| Relative Humidity | <85% |
| Working Medium | Clean Air |
| Voltage | 24V DC, 110V 220V AC |
| Electric Current | 0.46A/0.23A/0.8A±10% |
| Diaphragm Life | Over One Million Cycles |
| Orifice | 20mm |
| Connection Port | G3/4" |
DMF-Z-20 Algemene Afmetingen: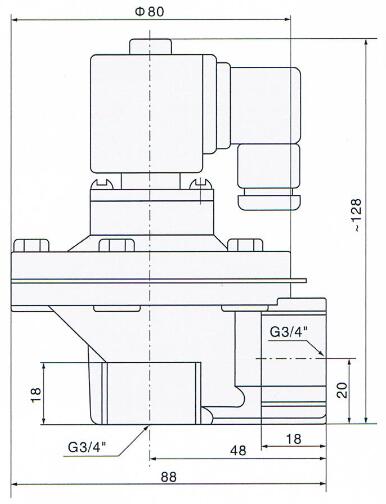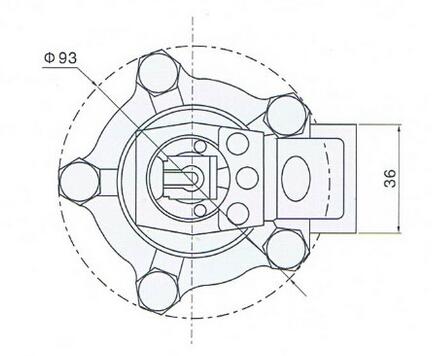 We kunnen ook diafragma's afzonderlijk produceren
Pulse Jet Valve Kenmerken:
1, De diafragma-pulsventielen zijn speciaal ontwikkeld voor toepassingen voor het verzamelen van stof, die hoge vloei, lang leven en extreem snelle opening en afsluiting combineren om betrouwbare en economische werking te leveren.
2, De hoge stroming, hoektypen, veerkrachtige constructie, in combinatie met de speciale diafragma-assemblage, geven de unieke bedieningsfuncties die nodig zijn voor toepassingen voor stofopvangsservice.
3, Integrale compressie montage voor snelle, eenvoudige, veilige installatie
4, ingebouwde geluiddempers verminderen geluid en voorkomen dat vreemde deeltjes in de klep komen
5, De integrale exploitanten zijn voorzien van epoxy gevormde F-klasse spoelen. Diverse optionele waterdichte en explosievrije solenoïden voor gebruik in explosieve atmosferen (gas en stof) volgens de richtlijn ATEX94 / 9 / EC kunnen op dezelfde basisventiel gemonteerd worden
6, De kleppen voldoen aan alle relevante EG-richtlijnen.
De Foto over de Pneumatische Pulse Jet Valve: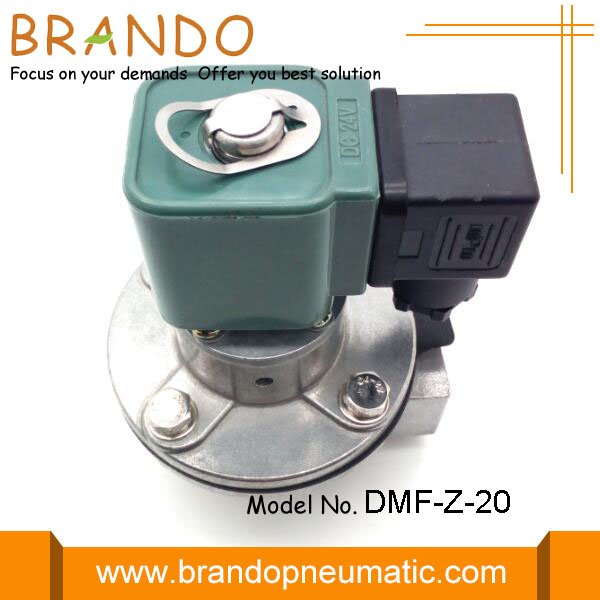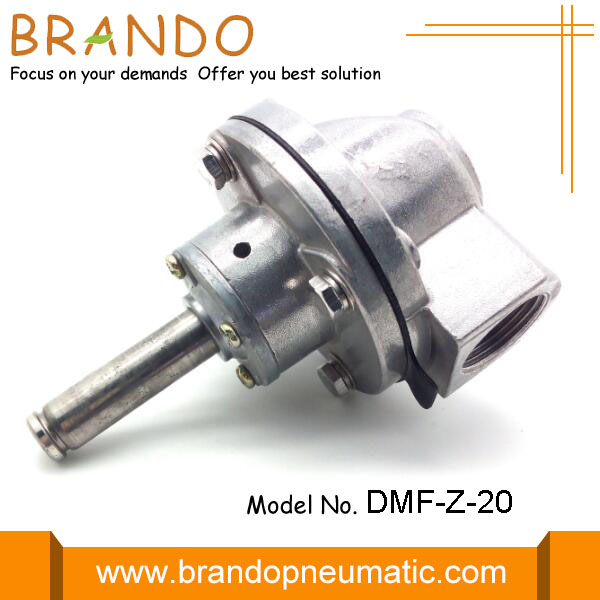 Over Service:
1. Wij bieden professionele order operation service: dezelfde verkoper volgt de bestelling van het bespreken van stap tot het einde van u de goederen van bestelling krijgen
2. Als er tijdens het productieproces een probleem optreedt of u het kwaliteitsprobleem ontmoet wanneer u onze goederen gebruikt, stelt u ons onmiddellijk in kennis, wij bieden u de beste oplossing
3. Neem contact met ons op via e-mail, telefoon bellen, skype of andere chatten methoden, we zullen tegelijkertijd reageren
De uitrusting die we hebben gebruikt: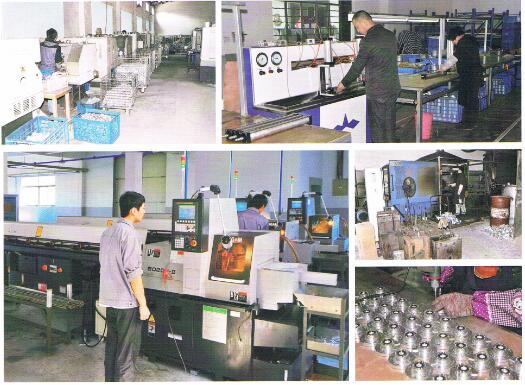 Hoogwaardig transport: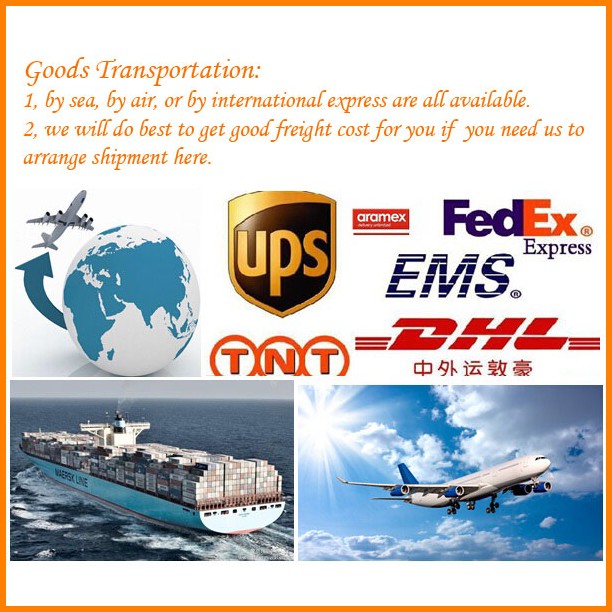 Als u geïnteresseerd bent in onze producten of wilt kopen, verwelkomt u uw contact en kunt u vragen stellen die u wilt weten.
Er zijn enkele contactgegevens:

Product Categorie : Pulse Jet Valve